POLISH LANGUAGE COURSES FOR FOREIGNERS
POLISH LANGUAGE COURSES FOR FOREIGNERS
Why us
Polish language courses for foreigners
Welcome to the SVschool Language Center – one of the biggest Polish language schools.
Polish language courses for foreigners in the Language Center SVschool have been prepared specially for foreigners. We teach Polish and introduce elements of Polish culture and history. From the beginning, we have concentrated only on teaching Polish as a foreign language. Our experience, qualified teachers and expertise in teaching Polish guarantee satisfaction and quick progress.
Our strategy aims at meeting the individual needs of foreigners coming to our country. We offer basic Polish language courses for foreigners covering communicative vocabulary needed in everyday situations, as well as developing the skill of understanding speech and speaking. At the advanced Polish language courses for foreigners we develop language skills simultaneously and expand vocabulary.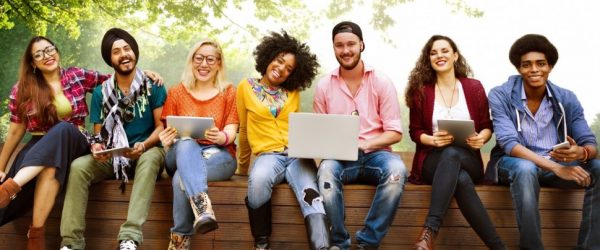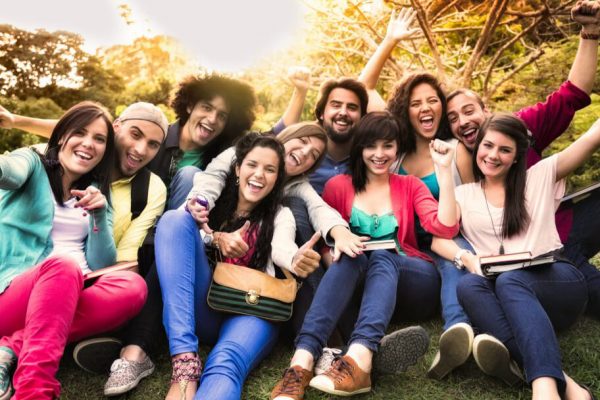 Our desire is to help our students to get through the culture and language barriers as quickly as possible and to feel at ease! We motivate you to use Polish in everyday situations.
We will help you to take your first steps with the language and do everything we can to make your stay in Poland a fruitful and memorable experience. We will share our experience and passion with you!
We offer
Polish language courses for foreigners
Our programs
Polish language courses for foreigners
Individual courses
Choice an individual programs, flexible time and intensity of lessons. Course for children, business courses, course preparing for the exams.
Group courses
A wide variety of programs: intensive, standard, semester, annual courses. Studies in small Russian/ English-speaking groups. Convenient class schedule.
Courses for companies
Special programs for employees. Depending on our Client's needs, we run the courses either at their corporate offices or at Language Center SVschool.
Reviews about us
What people are saying about our Polish language courses for foreigners