School of Polish language
About us
«A different language is a different vision of life.»
(Federico Fellini)
---
Polish School for Foreigners SVschool was founded for people willing to learn Polish as foreign language. It does not matter how old you are or where you are from – the most important is that you made a decission to study Polish in SVschool. And we are going to help you with it.
Our courses have been prepared for foreigners staying in Poland either temporary or permanently. We teach Polish and introduce elements of Polish culture and history. We have acquired considerable experience and we have developed our own curriculum.
Our staff are qualified teachers, who have been teaching Polish as a foreign language with commitment and passion for many years. They are all native speakers and have experience of teaching Polish as foreign language at every level, are highly skilled in language development.
From the first lesson we teach exclusively in Polish. We immerse you in the language, so that you can quickly overcome the language barrier. The aim of teachers is to teach Polish in a special, innovative way that makes your Polish classes more memorable.
Our Polish language program focuses on intensive classroom instruction of reading, writing, oral communication, grammar and vocabulary.  Lessons are held with using the communicative method which means that the Polish language is used almost exclusively.
During lessons of Polish language there is a favorable climate, We want our students to feel here like at home.
Due to this study in SVschool is quick and efficient!
Our team
Meet our teachers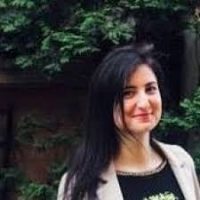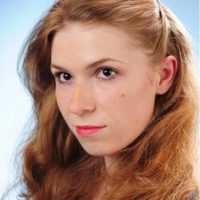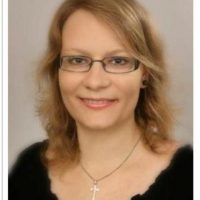 Katarzyna
Teacher of Polish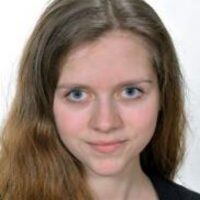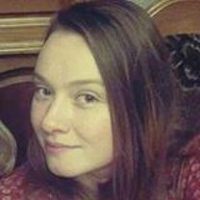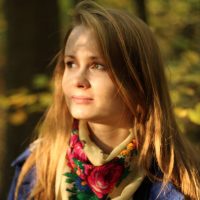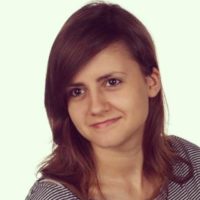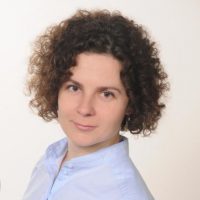 Magdalena
Teacher of Polish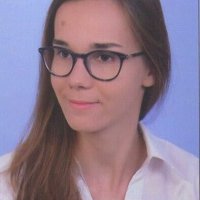 Małgorzata
Teacher of Polish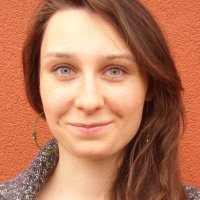 Katarzyna
Teacher of Polish